Custom Variations
Variations that you can make on your own! Working with fractals is now even more flexible thanks to custom variations. Check out the list and play around with those to your heart's content.
See many more at the Custom Variations Download Section
Glitchy custom variation, introduce more randomness to your fractals, put a glitch in the matrix.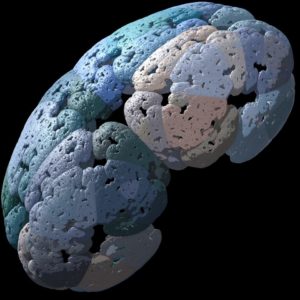 Great custom variation to play with, creates amazing reflective patterns.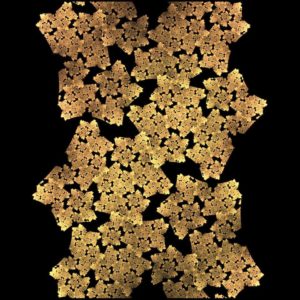 Great custom variation, kudos to Thomas, lots of fun!