Think of tags as like a book index where you find words and which pages they are on, the same principle applies here. Although it's taken a stage further so it might not be the word, but the subject, so for example if you're looking for things to do with fractal gradients for example. A tag may bring back posts with gradient files, as well as posts that discuss gradients, or tutorials about them.
Posts tagged as rectangles
Create Hexagonal Patterns using the post_smartcrop variation. Hexagon patterns are often considered to be … Details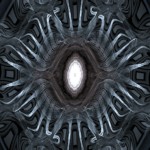 Great fun, I took the custom variation code and added a subflame (used one of my old checker patterns) then I scaled the subflame down to 0.25 scale, tweaked the settings of the custom variation until this eye popped out.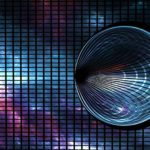 Tonight's Fractal JWildfire – Started with Michael Bourne's Heavens Script Added a Loonie3 Final … Details