First make sure you have a flame to work with.
So either create a flame first, or load one before you start.
Click the Gradient tab
Click gradient at the bottom of your JWildfire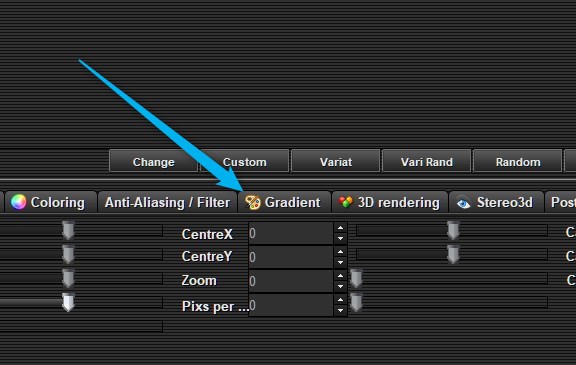 Then click the create new button
Click the create new button followed by the create from image button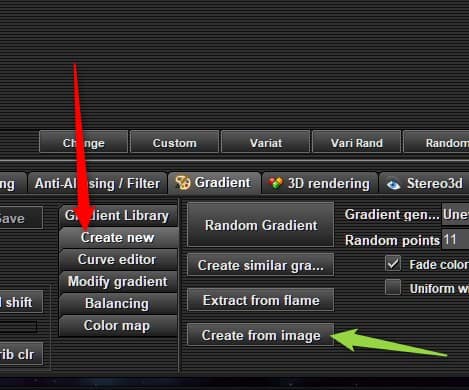 Then choose your image
Choose the image on your computer that you want to get the gradient from, and click open.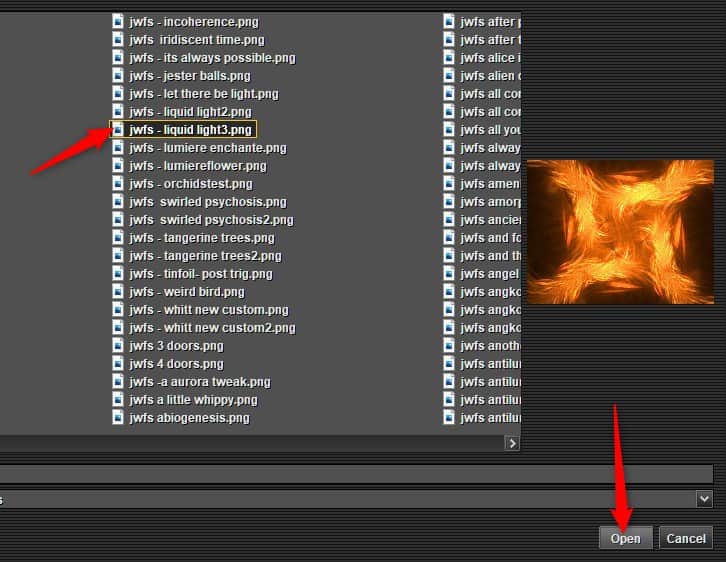 Your new gradient from the image will be loaded.
Your new gradient is ready to use as you'll see. You can then edit the gradient further with the other gradient controls.