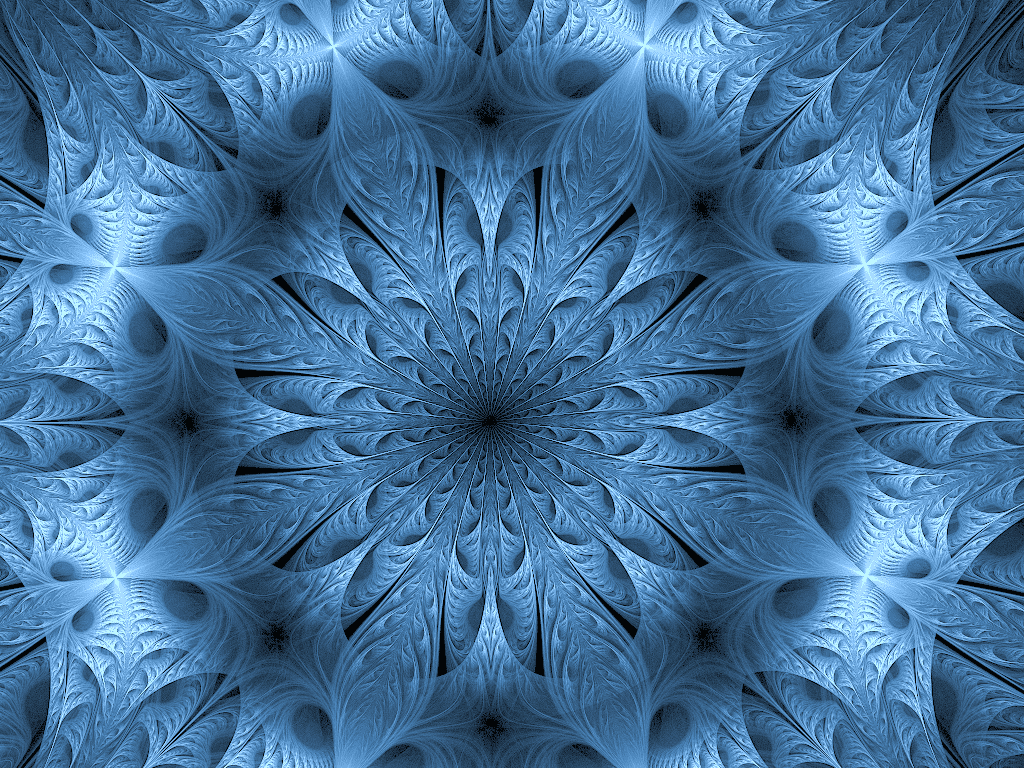 Maya Wisdom Flamepack
Orchids based and using Whittaker Courtney's custom variation detailed flames, can spend hours making different versions of these. I know I have. So, rather than spam the Sanctuary Facebook group...
Decided to post the flame pack here, so you can pick and choose ones to play with, if you share your tweaks, would really appreciate a link back to this page. I want to reach out to all to share the fun. Looking forward to seeing any creations.
Don't forget, if you aren't on Facebook, you can share your JWildfire images at our sister site the JWildfire Art Galleries
flame

Version
Total Downloads

119

File Size

721.20 KB

File Count

1

Create Date

September 24, 2020

Categories Flame Packs
Tags

Attached Files

| File | Action |
| --- | --- |
| maya-wisdom-flamepack.flame | Download |