Groovy Baby
Yeah baby, here's some groovy flames to get your tweakage on.. yeah ! Alright, that's enough Austin Powers for one day. A combination of Parplot and flowerdb and maybe some waves gives these smooth flowing curves with groovy colours. For tweaking, see the pic below ie adjust the preset ID between 1-48 also change colour modes between 1-3. Then of course change whatever, swap whatever floats your boat .. yeah baby!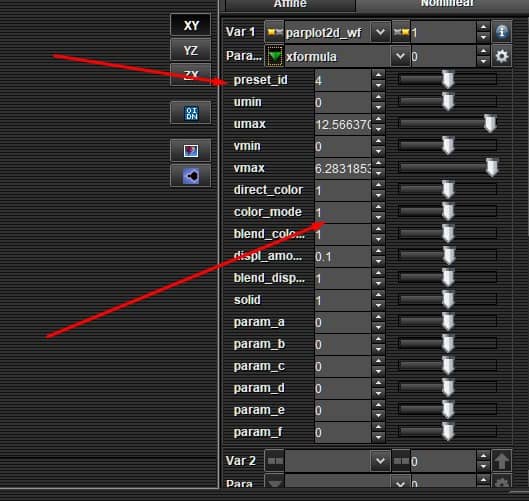 flame

Version
Total Downloads

86

File Size

326.65 KB

File Count

1

Create Date

February 2, 2021

Categories Flame Packs

Attached Files
Sample image(s)
You may be interested in ...